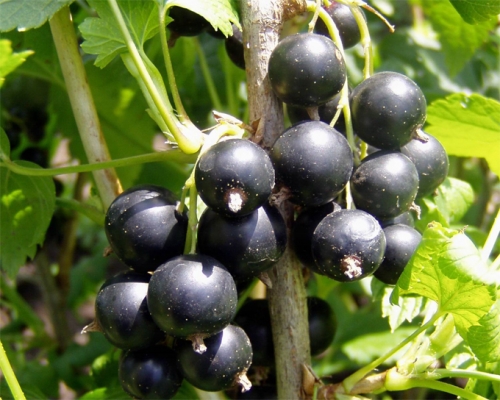 Preserving Fruit
"we urge you, brothers, … to live a tranquil life,
… and to work with your (own) hands"
(1 Thessalonians 4:11, NAB)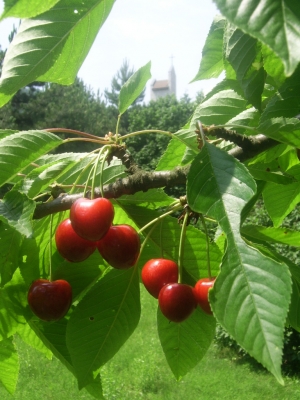 A person in a religious order also dedicates their whole being to their work. We choose activities that enable us to place God first on a daily basis and throughout our whole life.
Our work is scheduled in such a way that:
there is ample time devoted to God's praise,

it corresponds with the talents, opportunities, and constraints of the members of the community,

it enriches the individual and strengthens their sense of responsibility,

it adjusts to local resources, and

it serves as our survival.

One activity that fulfills each of these criteria is canning fruit.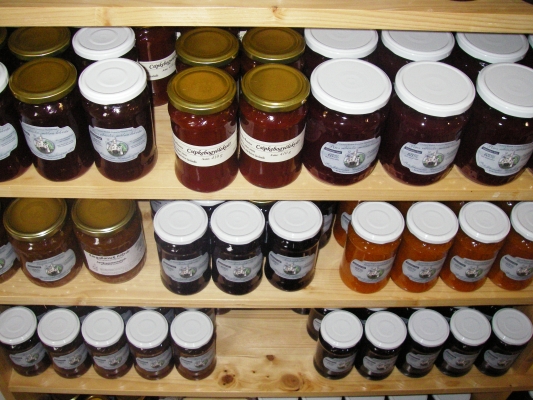 The jams we prepare from brambleberry, raspberry, cherry, red-currant, black-currant, apricot, peach, plum, and rose-hips,
have high fruit content (60-85%),
we sweeten them with sugar or fructose (15-40%)
and we do not add preservatives.

We make syrup out of cherries, red and black currants and the common elderberry flowers.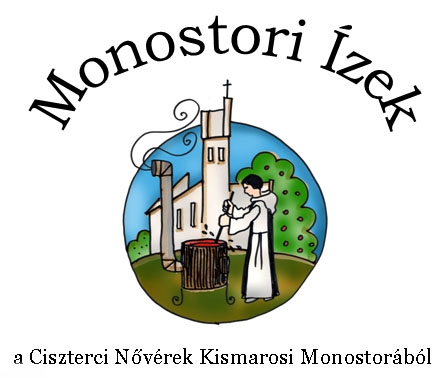 Please click on the link below to discover more about the tasty treats we prepare:
(available soon)