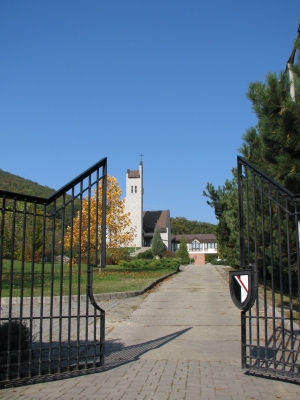 Hospitality

"Whoever receives you receives me, and whoever receives me receives the one who sent me."
(Matthew 10:40, NAB)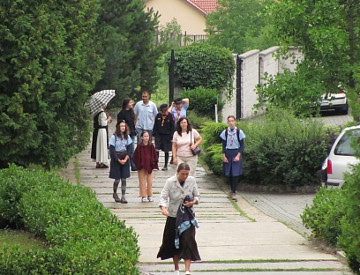 One of the greatest gifts of being human is the possibility of forming connections. As guests, as well as hosts we can experience the richness of this gift in a very special way.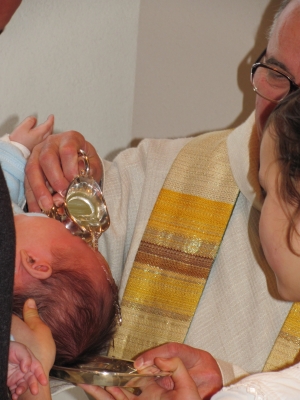 Christ humanness sanctifies this general human capacity,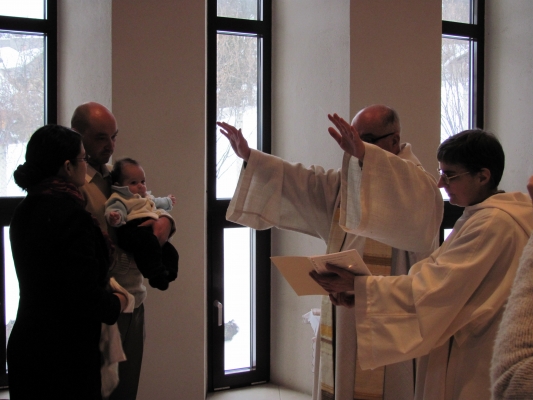 and makes us capable
of receiving the Trinitarian Love of God.
Weather he's explicitly aware of it, or he simply feels it in the depths of the abyss of his heart, the Guest, who has come to our Monastery, is in search of God.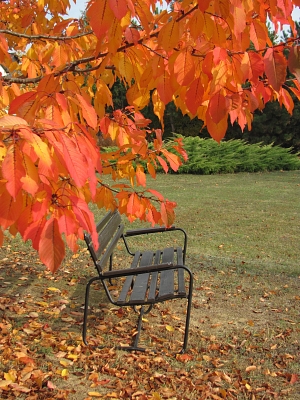 God is waiting for him in His House.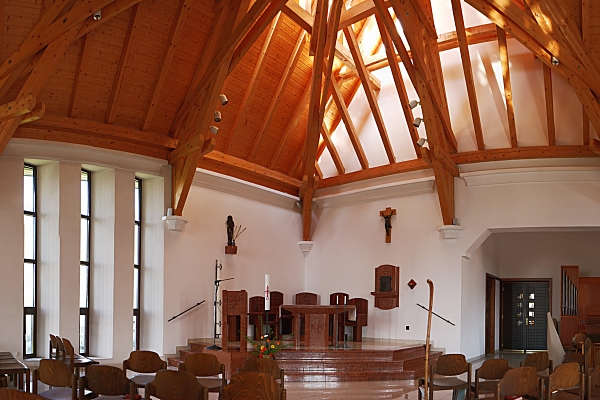 He is the one, Who receives him. Our monastic religious community serves the realization of this life-giving encounter, with the hope that the explicit or inexplicit waiting of the Guest will be fulfilled.
Our hospitality is rooted in a two thousand years old monastic religious tradition. It is the most visible apostolic mission of our way of life.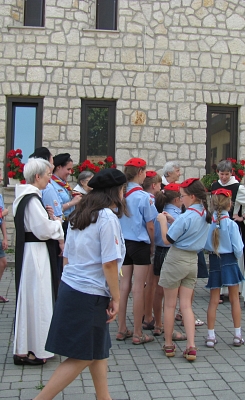 The Monastery is open for those, who
• come for individual or group spiritual exercises,
• pastors – seminarists – religious,
• parochial youth or adult community groups, as well as for
• communities pertaining to different Christian spiritual movements.
Throug hospitality, they are able to participate in the gifts of our way of life.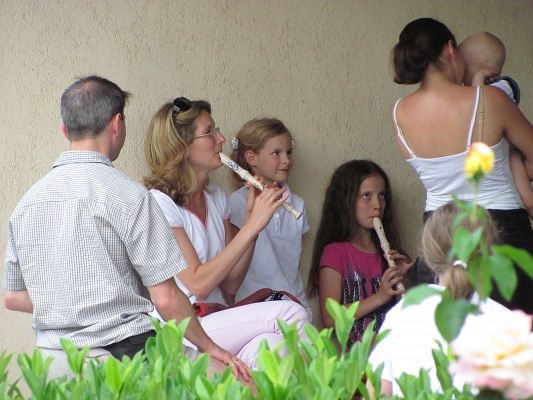 As they arrive from the desolate, restless, peaceless, and overstressed world, lacking true connections, our guests can spiritually renew, and gain inner drive.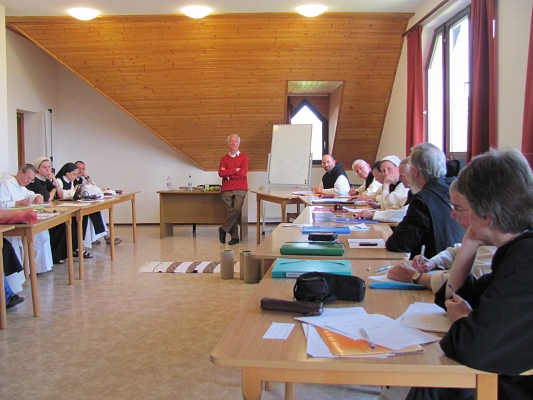 "Do not neglect hospitality, for through it some have unknowingly entertained angels." (Hebrews 13:2, NAB)