Commitment as Oblates
"You are the light of the world." (Matthew 5:14, NAB)
The Latin term oblatus means being offered or given to God.
Those who by a sacred promise commit themselves
to the vocation of oblates,

yet live –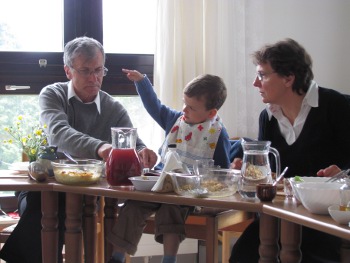 as married

or

single

persons
– in the world, first of all search for God with the help of those Christian values, which spring from the spirituality experienced in the Cistercian Monastery.
.
Their life's journey,is the

"School of Love"

as a gift

to the world.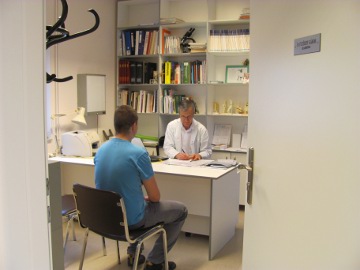 Drawing upon the intellectual and
spiritual life of the monastic community
the oblates carry the Light experienced
in the Monastery to those who live
in the world.
By the testimony of their lives the "aisles", so to speak, of the Monastery expand, that those who live arround them  may participate in the riches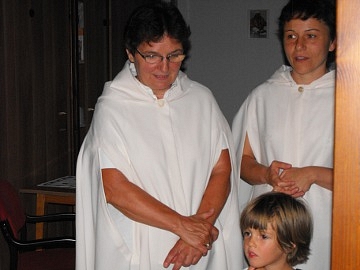 of the Cistercian way of life.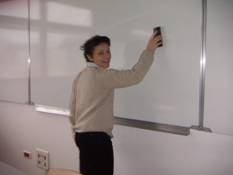 "…that the world may believe that you sent me." (John 17:21, NAB)